Pro
vidin

g homes for older or vulnerable members of the community
The Caleb Lovejoy's Almshouse Charity owns and manages four beautiful Grade II listed cottages situated in Bury Street behind St Nicolas's church in Guildford.
The charity was founded by Caleb Lovejoy by his will of 1676 and the cottages are one of four sets of historic almshouses in Guildford that continue to provide homes for older or vulnerable members of the community. The houses were built in 1841 and have been upgraded over the years to provide comfortable twenty first century living.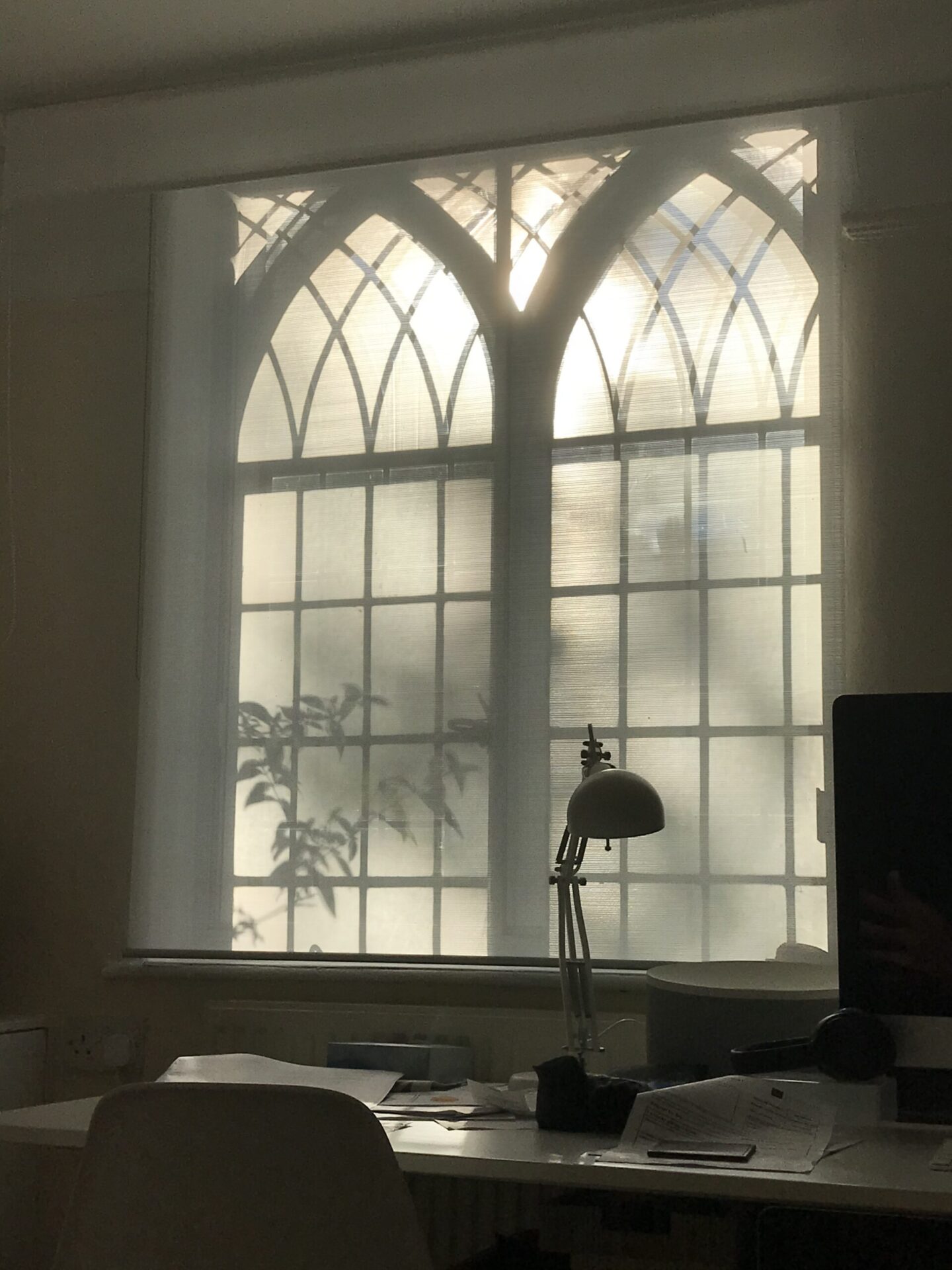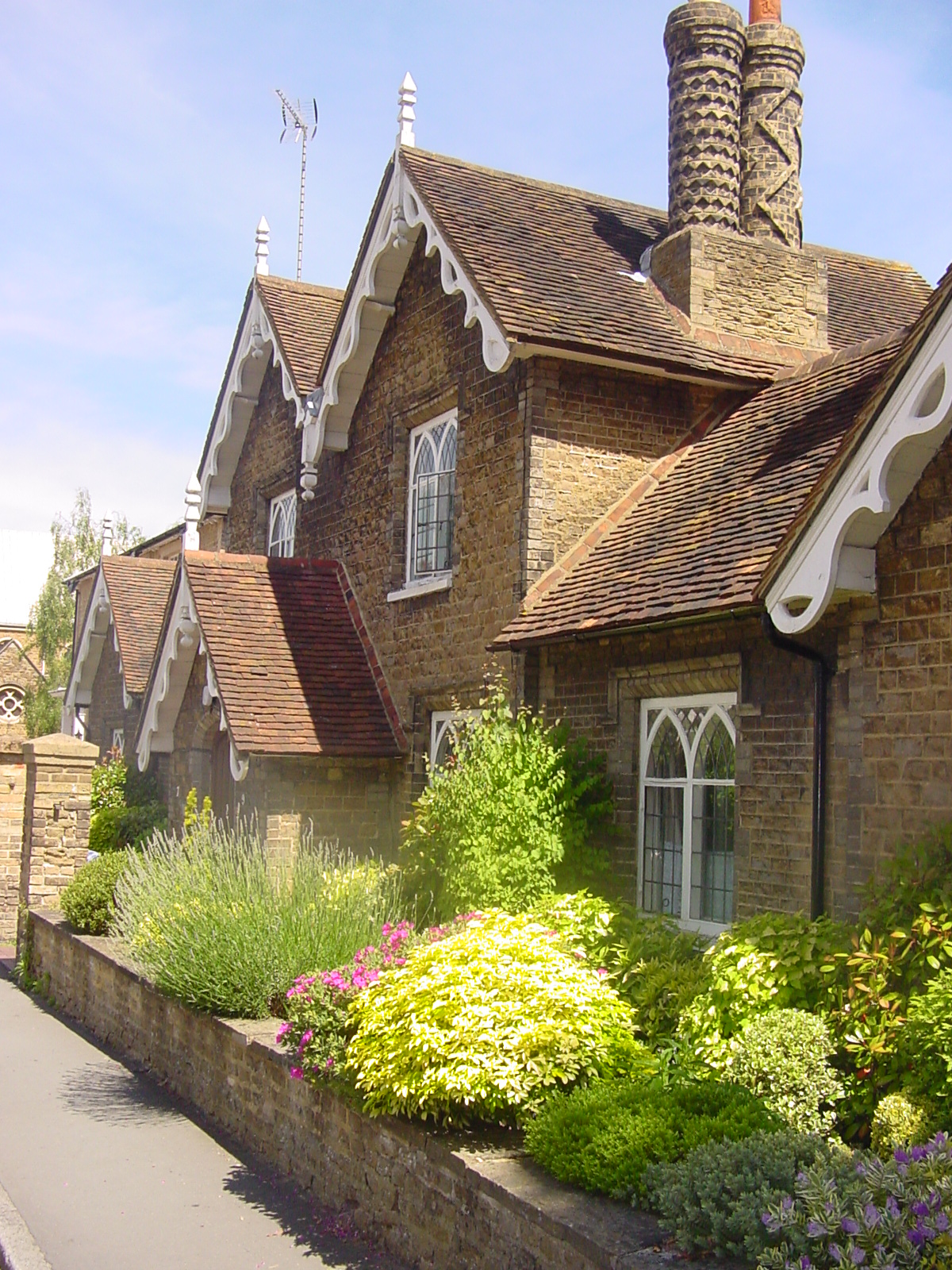 The charity's only significant source of income is from the charges paid by the residents. As an almshouse, these charges must be set at affordable levels below market rates. Consequently, other forms of income are always welcome as maintaining such a historic building is very costly. If you would like to help the charity in our fundraising efforts and continue the great work started by Caleb Lovejoy in 1676, perhaps as a one-off donation or as a bequest in your will, please contact.
Latest News
Applicants must demonstrate financial need and have ideally resided within the Borough of Guildford for at least two years. Applicants with other strong connections to Guildford such as family or employment may also be considered.
The current weekly charge is £195 to include heating, telephone line rental, emergency call system, water, gardening and window cleaning. Housing Benefit accepted (for qualifying residents). If you wish to express interest or have any further enquiries, please contact the Manager.
Our Chair of Trustees Roger Musson was pleased to welcome [...]